My life has been constantly shaped by an eternal curiosity.  A lifelong pursuit of skills advancement has led to an engineering degree, founding and running a microbrewery, designing medical devices, racing bikes, woodworking, photography, telemark skiing, backcountry adventures, world travel, and a host of other pursuits.
I am also responsible for the mental and physical well-being of a rad kid who appreciates the same sense of adventure and lifelong curiosity.
In addition to my constant pursuit of enriching experiences, I frequently use some choice creation tools to share my eternal curiosity with like-minded people.
Is it art or archive?  That's a question I'll leave up to you, but whatever you call it, I'm happy to bring you along for the journey.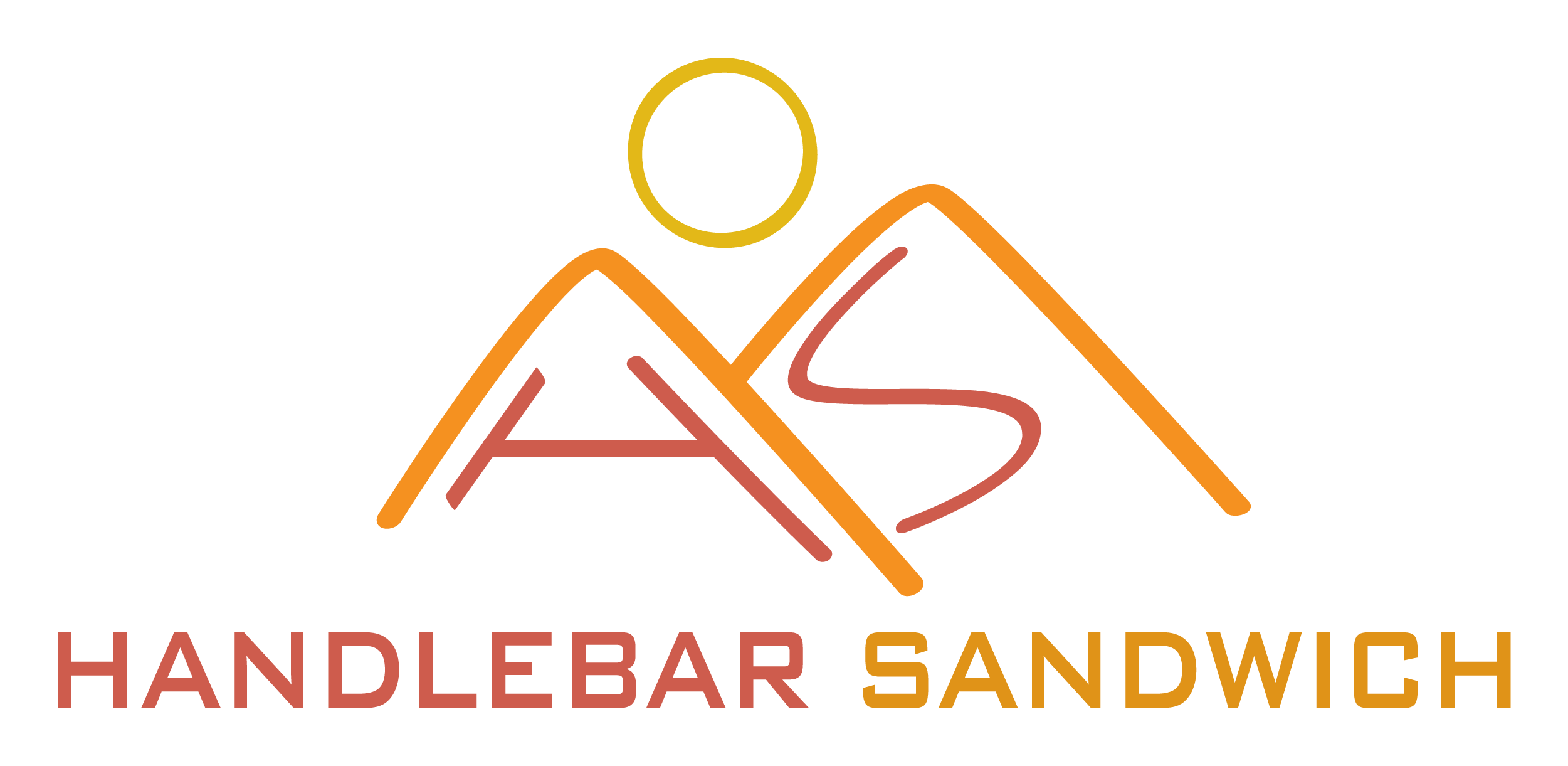 Copyright [theme_display_current_year]